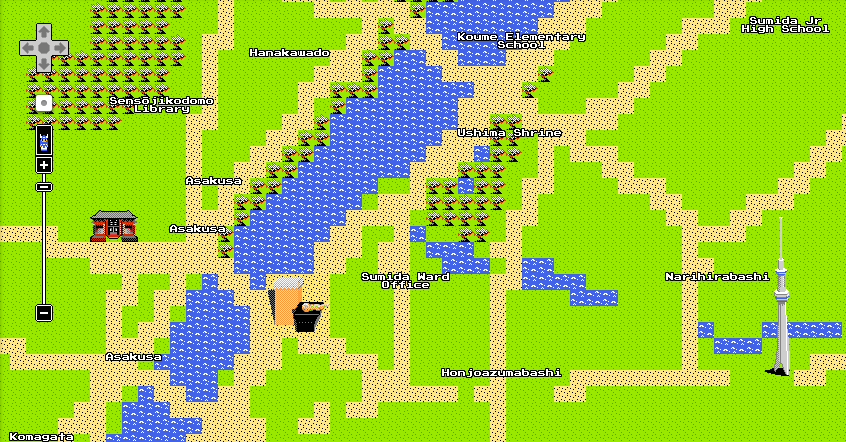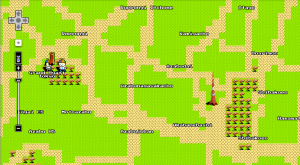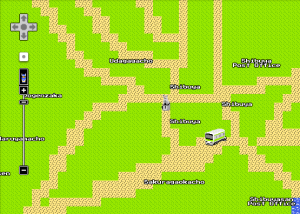 Kaminarimon, Tokyo Sky Tree, Tokyo Tower, Hachiko and Google's Tokyo Office
Every year for April Fool's Day, Google always comes up with an ingenious joke of some kind. This year, they've introduced "Google Maps: 8-bit edition" which takes Google Maps and morphs it into a NES era world map like in the Dragon Quest series.
The cool thing is that Google has added special images for famous landmarks in their 8-bit maps. I've added images below of some of these landmarks. They've even hidden some classic Dragon Quest enemies in there!
Try it out here: http://maps.google.com/?t=8&utm_campaign=8bit
Here's the Google video that introduces the product. I love the part where you have to blow on the cartridge to make it work properly (`ω´)グフフ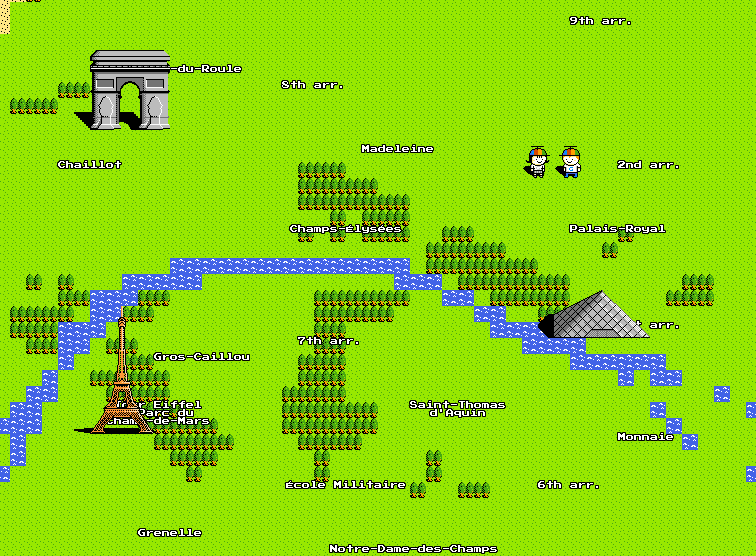 Eiffel Tower, Arc de Triomphe and Louvres in Paris, France.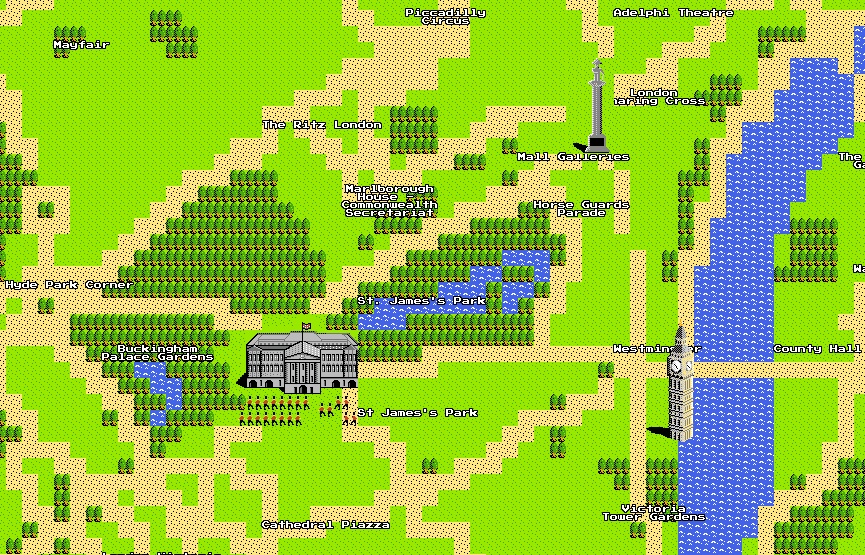 Buckingham Palace and Big Ben in London, England.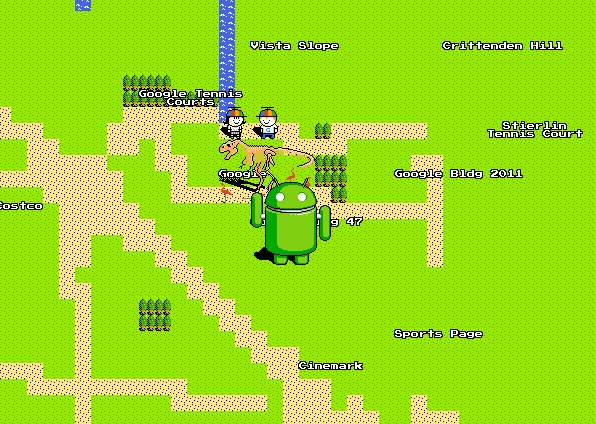 Google HQ in Mountain View has a huge Android robot.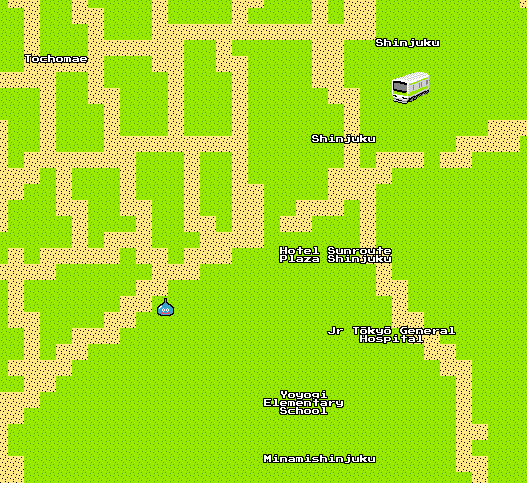 Slime found near Shinjuku!